---
WELCOME TO MRS. MALLEY'S WEB PAGE!
---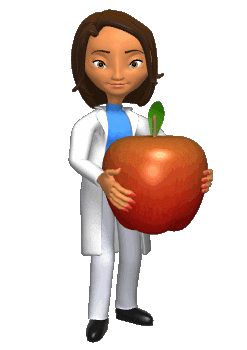 When we give children
the same respect we expect,
we teach children respect.
How we treat them is what we teach them.
Returning to Montgomery Elementary School is exciting for me! I am looking forward meeting all the new faces at MES, as well as becoming reacquainted with the staff members and families that I knew when I served as Assistant Principal during the 2010-2011 school year. Montgomery Elementary holds a special place in my heart because I also worked as a math teacher at MES earlier in my career and because my two children attended school at MES from kindergarten through fifth grade! Like many of you, I have come to realize that Montgomery Elementary School is a wonderful place to learn and grow. I feel fortunate to be surrounded by wonderful students, families, and staff, and I am privileged to be part of a community who strives to create a positive learning atmosphere for our children. It's going to be a great year!
Mrs. Jane Malley
845-457-2400 ext: 14520